Blueberry Brioche and Hanjuku Cheese (Original) were two items that I first tried at Kumori. There's a Kumori store in the lower ground floor of Landmark Makati, and if you want to try some heavenly spongy-but-melt-in-your-mouth cheesecakes, you know where to go. 😉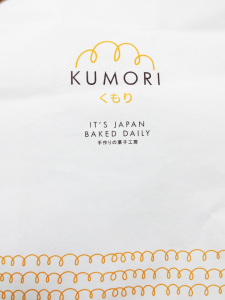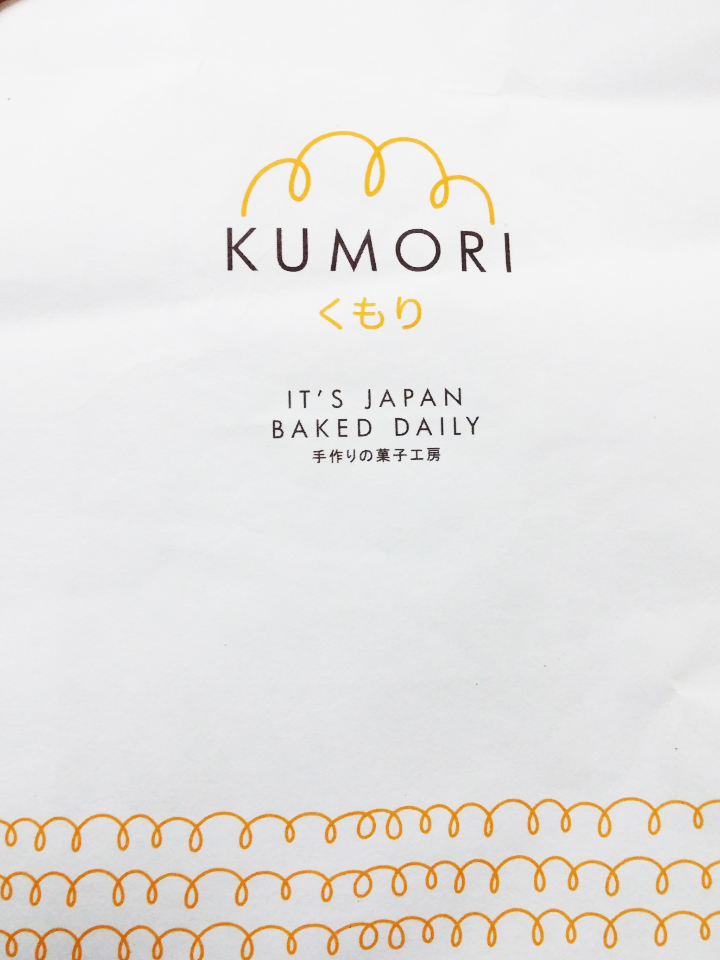 A couple of months later, I also tried Kumori's "Tofu Cheese".
Blueberry Brioche at Kumori
Let's start with the Blueberry Brioche.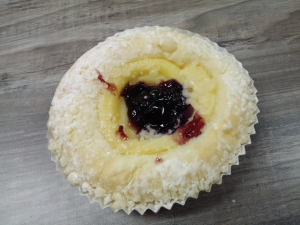 This is a sweet bread with egg custard in the middle, plus blueberry topping. It tastes nice to me, but nothing special.
One Blueberry Brioche costs 58 pesos in Kumori.
Hanjuku Cheese at Kumori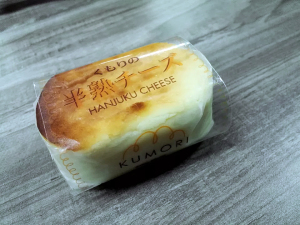 Here's Kumori's original flavor Hanjuku Cheese. It tastes HEAVENLY.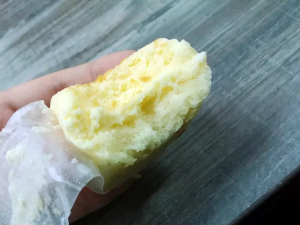 As I bit into it, I felt that the exterior's texture is like that of the Japanese cheesecake in Family Mart — like a very moist chiffon cake. And when my teeth sank into the middle part, I was in heaven. ♫ ♪
The middle part is more rich, moist, and cheesy compared to the rest of it.
Each small Hanjuku Cheese costs 50 pesos. You can also buy it as a box of 5 pieces for about 200 pesos, if I remember correctly. 🙂
Tofu Cheese at Kumori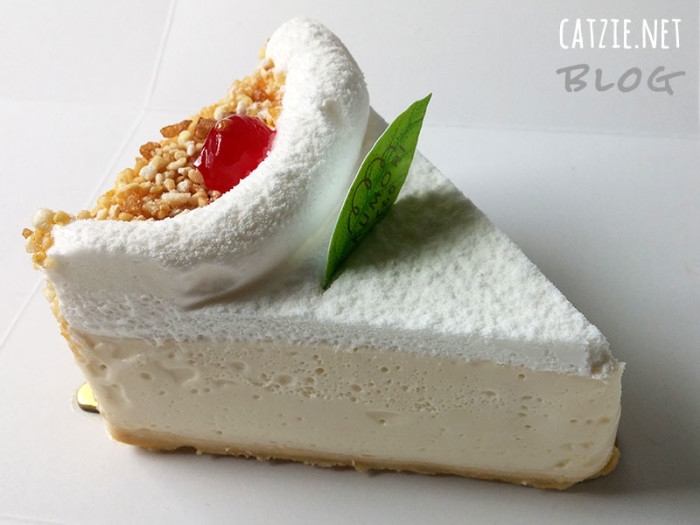 This is the tofu cheese from Kumori. It has a plain crust probably made from flour and butter. On top of the crust is the tofu cheese that is at least 1 inch in height. Kumori tops the tofu cheese with whipped topping. There's also small bits of toffee and, I'm not sure what it was but it might have been nuts or small rice crackers. I thought that the red thing on the top was a bit of cherry, but I realized it was just jelly.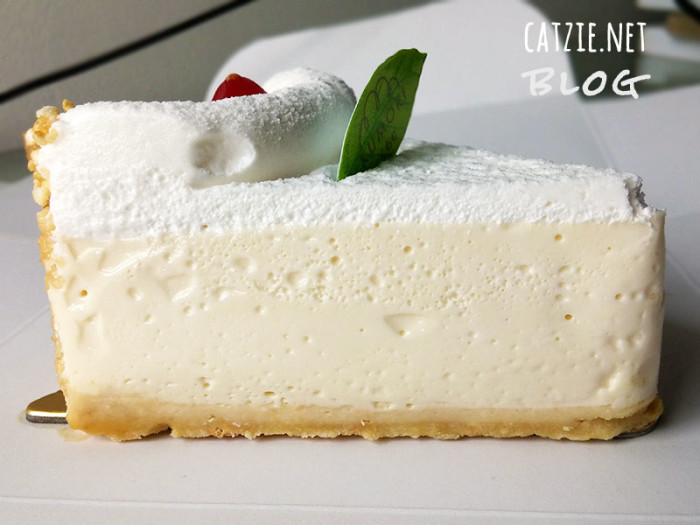 At first bite, there was a very faint hint of matcha flavor. The tofu cheese was soft and silky that it melts in the mouth. The taste was tangy, the kind we expect in cheesecake, and barely sweet at all.
Each slice of tofu cheese from Kumori is P160. It is pricey, but might be worth the price if you really enjoy the experience of eating tofu cheese.
I will definitely come back to Kumori for more delicious Japanese baked goods! 🙂 Try it too if you haven't yet.
Related Posts:
Posts that may be related to "Kumori: Japanese baked goods review":