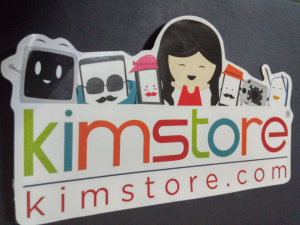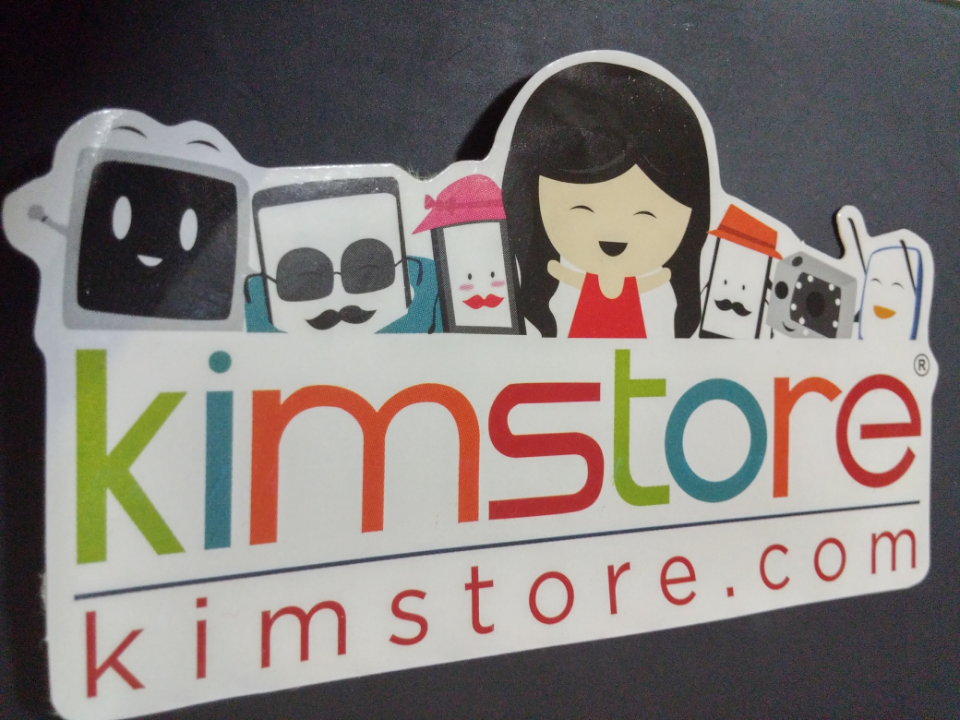 I ordered an LG phone on June 29, Monday, from the Kimstore online shop around 2:30 pm. I chose CoD (Cash oj delivery) as payment method. An email was sent to me, asking me to confirm my order.
Order confirmation was done by copying details from support(at)theshop.ph which I pasted to an email i sent to help(at)theshop.ph.
The email I sent opened a ticket in the system of Lovable Commerce. After 2-3 hours, someone replied to the ticket and told me that they would check first with Kimstore if my ordered product is in stock and that they would get back to me in 24 hours. The order could be cancelled before 2pm the next day.
On June 30 (34 minutes after 24 hours – a little late), I got another reply in the ticket which included the LBC tracking number. I was given the following info:
1. You may expect the item within 1 to 3 business days
2. Prepare exact amount only
3. In case you are not available, kindly leave a signed authorization letter with 2 of your valid ID's to the recipient
4.COD purchases will be delivered anytime within the day of delivery. There is no exact delivery time.
5. You may track the package through lbcexpress.com click track and trace
6. After 2 failed delivery attempts, item will be returned back to shipper and order will be cancelled
7. Order status will only change once payment has been received and remitted to us
I was expecting that the package would arrive at the shipping address on Friday, but on July 1 (Wednesday) morning I got a call from LBC, asking me if I would be at the address the entire day because my item will be out for delivery! 🙂 That was so quick – only 3 days of transaction. 😀
Before handing over the money to the delivery man, I first checked the contents of the phone's package – the phone, battery, earphones, manual, and the official receipt for 1 year service warranty. I turned the phone on, and it seemed good. And oh, the package included a SMART Bro Prepaid SIM with LTE, with free 200MB every month for 3 months.
The delivery man told me that so far, he hasn't delivered any defective item from Kimstore.
Conclusion on my first Kimstore experience: I will definitely buy from Kimstore again! Most likely from the online store because their usual "meetups" don't fit my schedule. The transaction was fast, the product was much cheaper than when purchased at a mall, and the product reached me in good condition. 🙂
Related Posts:
Posts that may be related to "Kimstore experience: cash on delivery via LBC":