It was a hot day but we had to walk around Bangkal, Makati because we need to look for a space for rent. We had one loft unit viewing in the morning before lunch, and then a 1-bedroom unit viewing after lunch. My husband was craving for Indian food for lunch, and a quick Google search led us to Flavours by Vana's which is an Indian restaurant situated along Mojica Street corner Osmeña Avenue.
Because it was so hot, I ordered watermelon shake… which never came and was not included in the bill when we finished our meal. Not a big deal because I myself forgot all about it, probably because I was so focused on the tasty dishes they served us.
By the way, we requested for mild spicy dishes because I can't handle very spicy foods.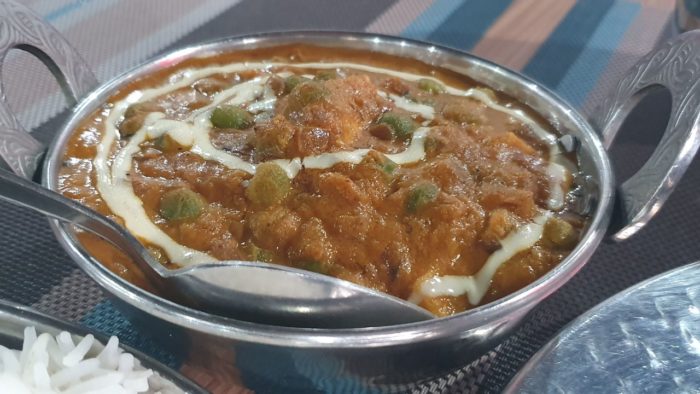 The mutter paneer dish was my favorite. It was still spicy despite the mild level, but the anghang level was perfect to me. Why was it my favorite? The paneer cheese has a nice semi-chewy texture, almost like hard tofu, with a subtle but pleasant milky flavor. It was enjoyable on its own, even without scooping sauce over it. The sauce, with lots of peas, was very tasty and having requested "mild spicy", the spice level was perfect to me. Scooping the sauce and green peas over biryani rice tastes so good, even without including paneer cheese. Of course, it tasted soooo good when I combined paneer and the sauce in one mouthful.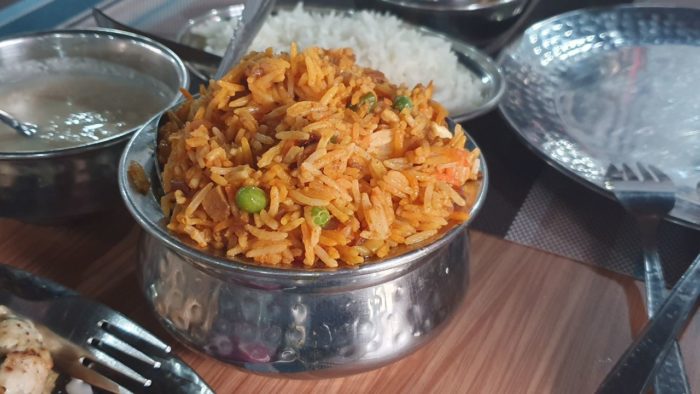 The vegetable biryani rice was spicy too. It tastes even better if you mix plain yogurt with it. Their yogurt is so watered down so I couldn't eat it on its own, unlike in New Bombay, where I exclaimed that theirs was the best yogurt I've tasted in my life. New Bombay's yogurt is thick, creamy, and very milky in flavor.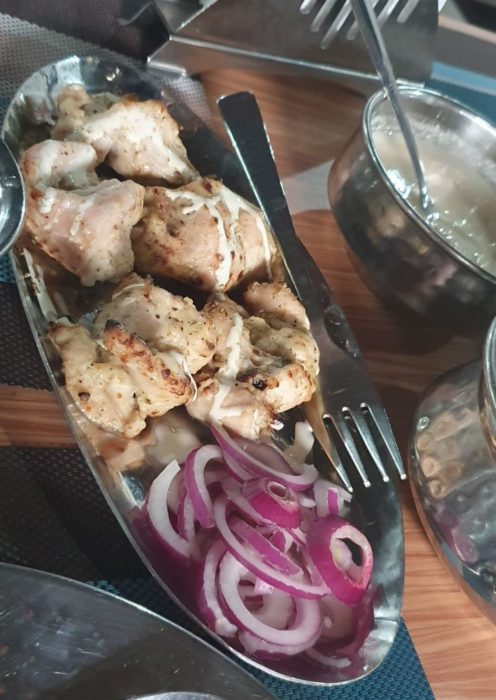 The Murgh Malai Tikka, a chicken dish, that was served to us was not spicy at all, but it was tasty. I did not care for the green sauce that came with it, but enjoyed the dish with vegetable biryani rice with some plain yogurt. I loved the toasted parts on this chicken dish!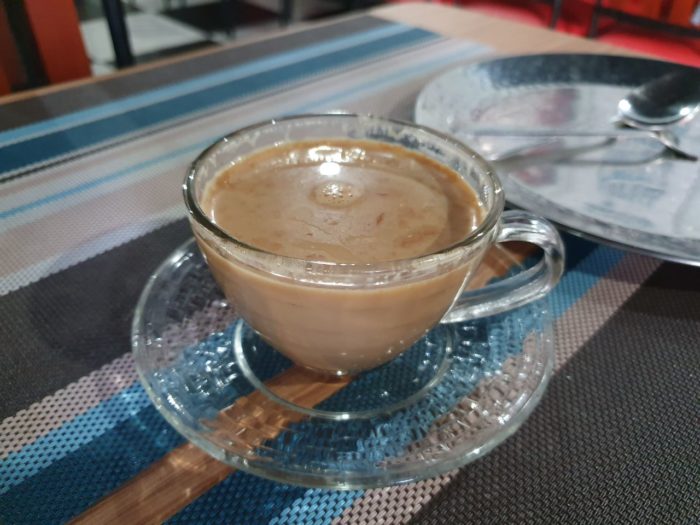 The masala tea is like chai tea. Well, I think it's also called "masala chai tea". We enjoyed it too.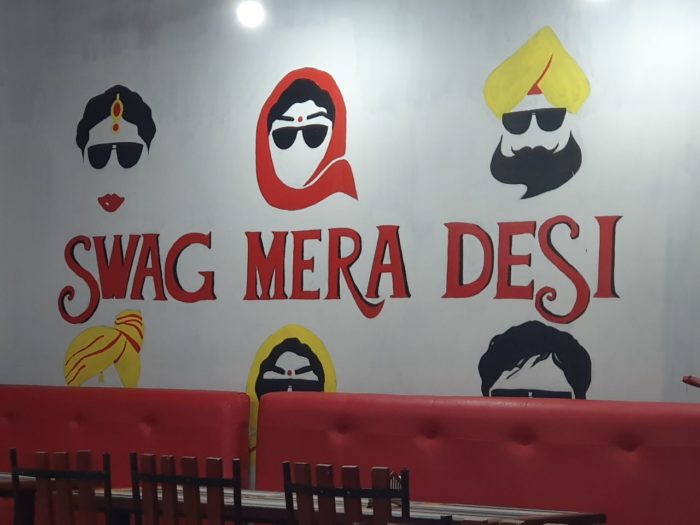 The casual atmosphere of Flavours by Vana's is inviting, and the prices of the goods is fair. Being air conditioned was one of the criteria that led us to this place on a hot day. After all, there are several popular restaurants/carinderias in Bangkal without air conditioning.
We'll definitely be back again to Flavours by Vana's one day. I shall order my favorite mutter paneer again by then!
Related Posts:
Posts that may be related to "Flavours by Vana's Makati – a casual place to enjoy authentic Indian food":