On April 14, we had an appointment at DFA SM Manila for Philippine passport renewal. The process took 2 hours in total, which wasn't so bad. We were holders of the older type of e-passport, which were only valid for 5 years. We received our renewed passports via LBC about 10 business days (rush) after our visit to DFA SM Manila. Our new passports are now valid for 10 years! We noticed that the valid IDs required for passport application are more difficult to acquire, compared the ones required for the older e-passport that was only valid for 5 years. This may be because there's a spurt in the number of people applying for passport for ID purposes. Who doesn't want an ID that is valid for 10 years? 😆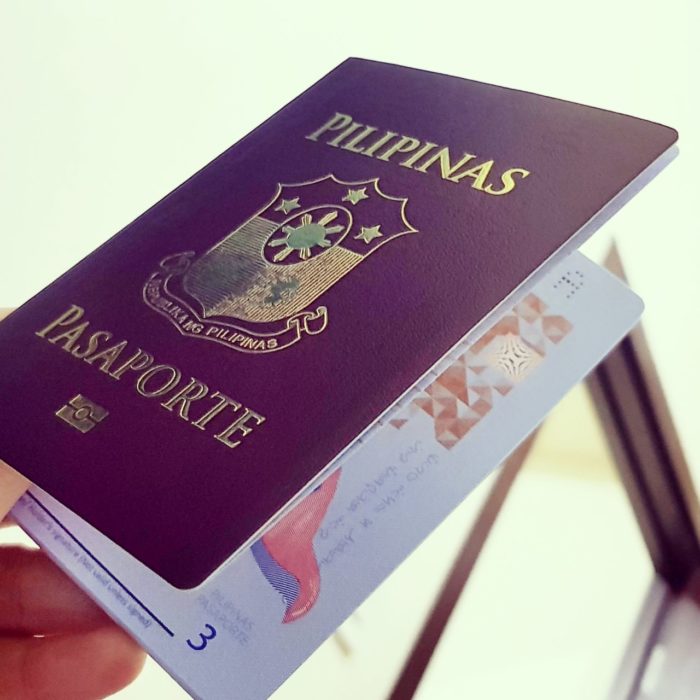 As I write this, I think DFA still hasn't opened slots for July 2018 onwards because of a change in the passport application/renewal procedures. Their plan is to require payment before securing an appointment for passport application/renewal. In my opinion, this is a good move from DFA because this will ensure that people who reserve an appointment slot are those who really need it. Right now, I know a lot of people who need to renew their passports for travel purposes, but cannot do so because the slots are taken by people who make money out of the schedules, or wasted by people who don't show up on their appointment date.
Using of phones is strictly prohibited inside DFA SM Manila. The guards called out anyone caught using their phone. There's TV inside without audio, but kept us entertained nonetheless because the show was about pranking strangers in public ala Wow Mali!
What was our Philippine Passport Renewal like in April 2018?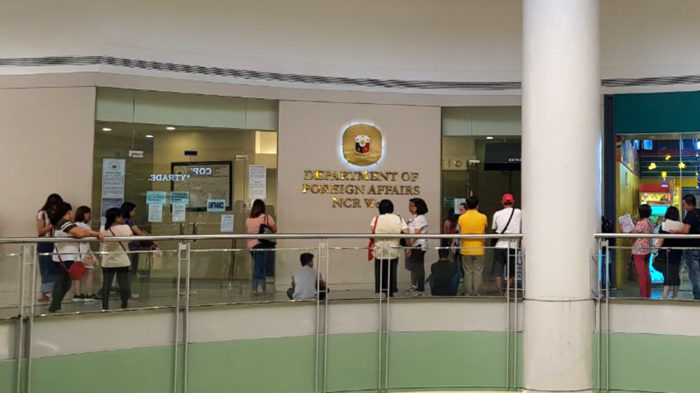 We went through the following steps at DFA SM Manila:
Verification
There's a reception counter where the DFA staff will verify your appointment date and time. The line here is short. When verified, they'll let you proceed to the processing area.
Processing
Completion and validity of requirements is verified during processing. We're e-passport holders so our only requirement was our old e-passport. FYI: to married women who would like to change from maiden name to married name, make sure to bring an original and photocopy of your PSA marriage contract and declare to the staff in the counter that you'd like to change your surname. In the application form, you should write your married name instead of maiden name.
Cashier
The line was not long at the cashier. Pay for your passport application or renewal in cash here. We paid 1200 pesos for each passport. By the way, in DFA SM Manila, you'll be forced to pay expedite/rush fee if you go on a Saturday. Don't worry, the early release date for expedite/rush transactions will apply. 🙂 We received the new passports in our doorstep 10 business days after visiting DFA. Otherwise, you only pay P950 for regular processing time of 15-20 business days.
Encoding
Ahh, this is the hardest part! The line was very long here. Try to bring something that will entertain you aside from a phone, since it's strictly prohibited inside DFA SM Manila 😆 At the encoding area for Philippine passport application and renewal, they take your digital thumb marks, digital signature, and photo. Make sure you look nice in your passport photo — that will be your photo for the next 10 years! 😆 Do not wear contact lens especially colored ones. About 5 years ago I was wearing clear prescription contact lenses and the photographer said it was okay, but this days I'm not sure. Better be safe than be asked to remove them with hands you cannot wash immediately.
Delivery (Optional)
You may choose to pickup your new passport from DFA, or have it delivered to your address via LBC. That would be 150 pesos for each passport.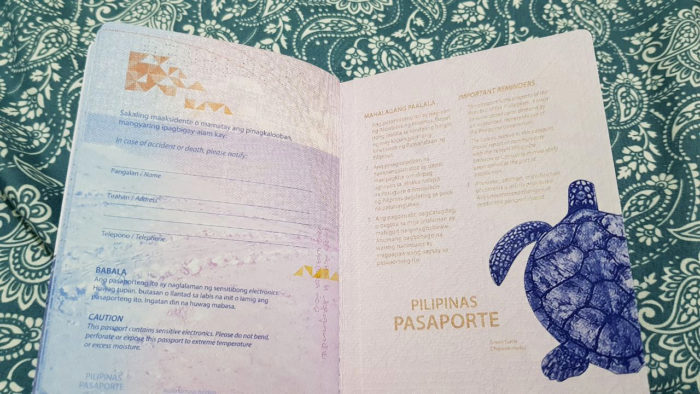 How about your Philippine Passport Renewal in 2018?
Have you just renewed your passport too? Let us know in the comments how it went! 🙂
DFA SM Manila is also known as (NCR West SM Manila Site)
Related Posts:
Posts that may be related to "Philippine Passport Renewal 2018 – DFA SM Manila (NCR West SM Manila Site)":